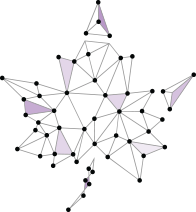 Leaders' Debates Commission
The Leaders' Debates Commission aims to make the debates a more predictable, reliable, and stable element of federal election campaigns.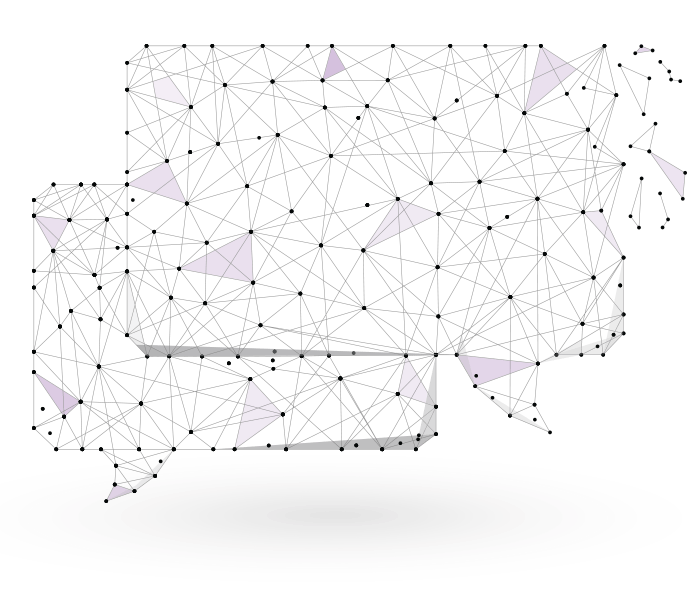 Debates 2019
The 2019 Leaders' Debates were held at the Canadian Museum of history in Gatineau, Quebec, on October 7th and 10th, 2019. You can watch the full debates, or clips of each question and answer, on our website.
English debate
Watch the October 7th, 2019 debate.
French debate
Watch the October 10th, 2019 debate.